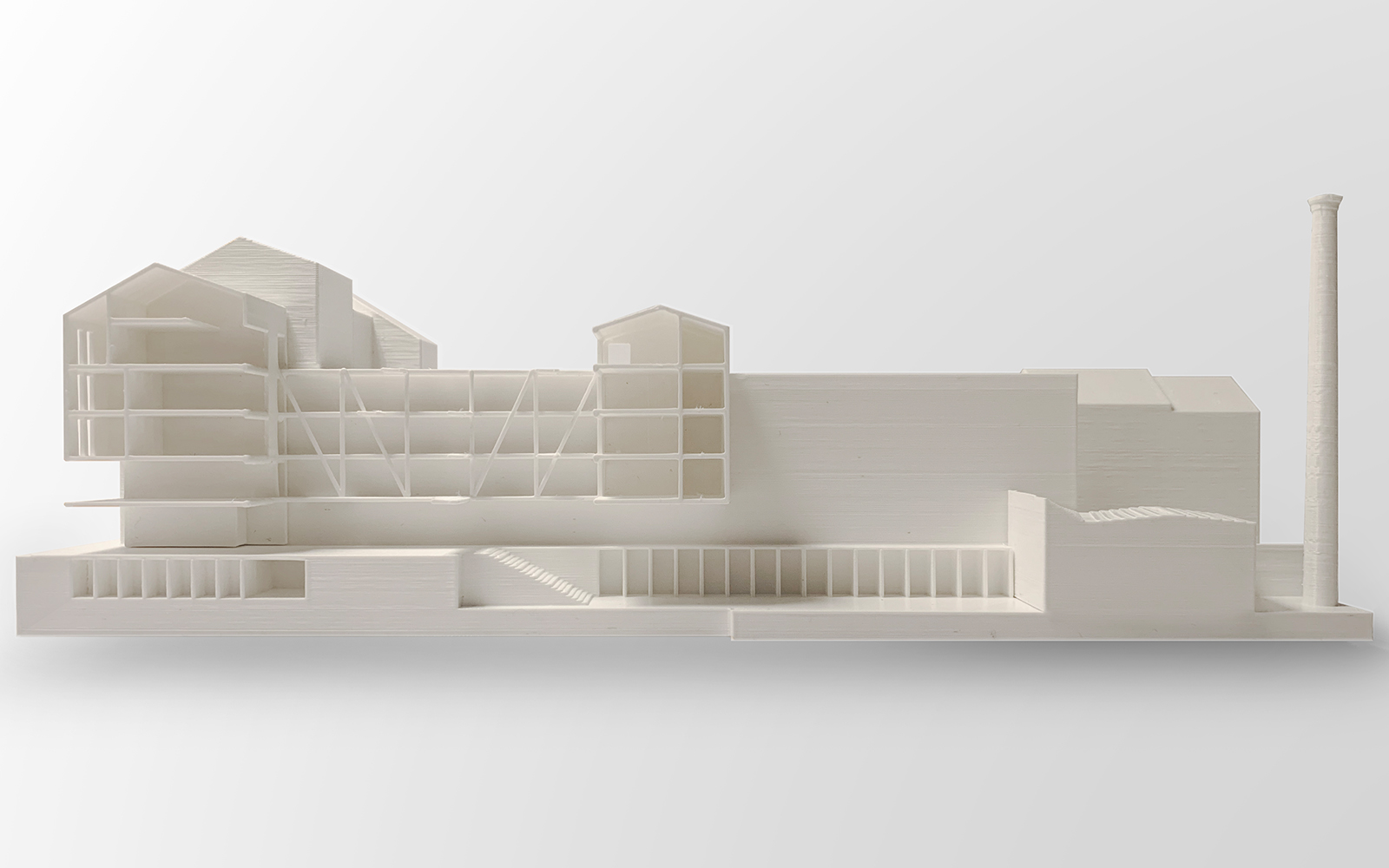 Haute 275 Social Housing in the Marolles, Brussels. Belgium

Date:
2020
Status:
Work in progress. 1st Prize Competition
Category:
In progress, Residential, Facility, Mixed-use, Urban Regeneration
Tags:
Social housing, Urban regeneration the Marolles, Mixed use Brussels, Competition Belgium
Credits
Client: Grondregie van de Stadseigendommen, Brussels, City of Brussels (Belgium)
Location: rue Haute 275-281, Brussels. Belgium
Competition: 1st Prize Competition organized by the Bouwmeester of the Brussels-Capital Region
Program: 9 social housing units, a productive workshop, shared facilities (bike parking & workshop, wintergarden, gym pavilion) and public space
Site Area: 977,16 m² social housing + 619,72 m² workshop, facilities and public space
Architecture: Gutiérrez-delaFuente Arquitectos + MAKER Architecten
Collaborators GdlF: Teresa Castillo, Cristina Infante, Sergio Floriano
Structure: Mouton, Ghent, Belgium
Installations: Tech3, Ghent, Belgium
Energy: Groep Dirk De Groof (EPB), Putte, Belgium
Acoustics: PS-Acoustics, Sint-Truiden, Belgium
OVERLAPPING URBAN FUNCTIONS AT THE HEART OF BRUSSELS
● Simple and complex, an urban regeneration mixed use scheme: The Marolles, a lively district at the heart of Brussels, is the subject of a series of housing developments framed under the Sustainable Neighbourhood Contract. In this context, rue Haute 275 focuses on the urban regeneration of a traditional urban block. A challenging goal within a superurban framework to achieve a harmonious cohabitation between city functions: housing, production, education and sports.
A project that seems quite ordinary on the surface but which, when you look at it more closely, turns out to be quite complex. Indeed, the two contiguous parcels covered by this mission house, on the one hand, the offices and workshops of the CPAS of the City of Brussels and, on the other hand, the playground and sports hall of the Baron Steens school inside the urban block.
● A three-dimensional ping-pong of shared spaces: the proposal colonizes the street front, the top of the CPAS building and the interior of the block with the housing volumes while maintaining a free access to the sports hall at the back with an urban passage to open-up the superblock to the neighbourhood. The volumetry is integrated in the traditional streetscape of the Marolles composed of a collection of heterogeneous step-roofs.
At the same time, a three-dimensional ping-pong of shared spaces includes a bike parking & workshop, a wintergarden and a gym pavilion, intensifying the block along the passage and creating a dialog between public and private spheres. An open-plan workshop pends from the ceiling of the street front volume as the meeting point between both spatialities.